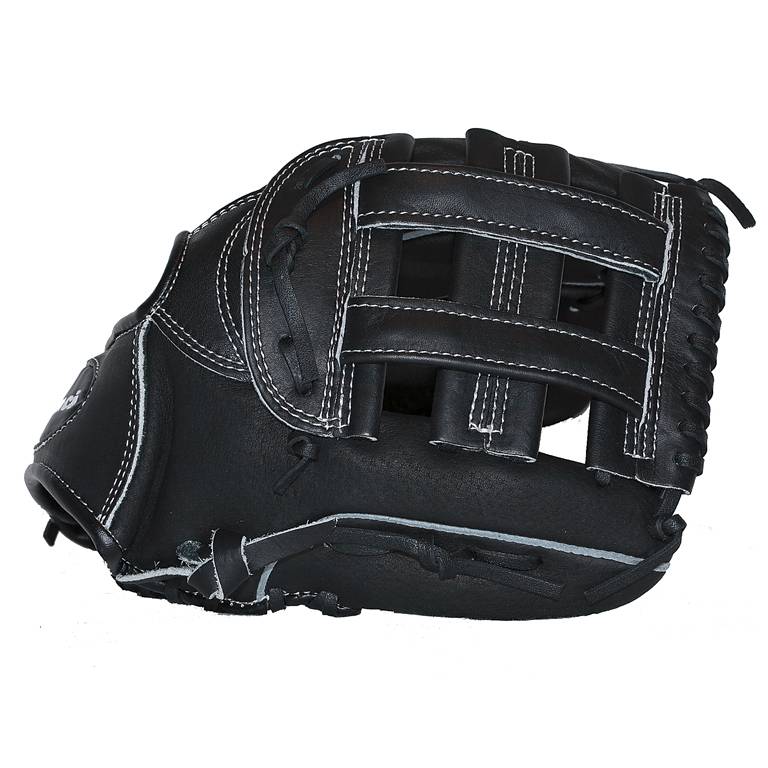 As the days get warmer and the grass gets greener, you just know that the baseball season is right around the corner. It is considered a rite of passage for many kids in America and if we want our young boys and girls of summer to succeed in the field, we need to equip them with a proper fitting glove. This may seem like common sense but there are many parents out there who take the same approach with baseball gloves as they do with clothing: Buy bigger sizes so that the kids can grow into it. While this may work with clothing, it is easy to spot a kid awkwardly trying to field grounders in the field with an oversized glove. So before the start of the season, we here at Vinci are here to help you choose the best glove for your child's needs!
Fit and Size:
This is probably the most important factor in choosing the best glove for your child. Their hands are always growing so it is important to properly fit their hands for each season. Many parents try to buy gloves that are much too large for their childs' hand. Not only will this make it difficult for them to catch fly balls and scoop up grounders, you are risking some potential injury as well. A childs' bones are not fully developed and if a glove is too large it can be cumbersome on their wrists and hands.
Before buying a glove for the first time, it may be prudent to stop in at a store to try some different gloves on. Ideally, your child should be able to squeeze the glove shut when their hand is inside. There should also be a one to two inch space between the tips of their fingers and the top of the inside of the glove. This will allow their hand to grow slightly, but also give them enough strength to squeeze the glove closed when wearing it. Of course, some gloves may be stiff and need to be worn in, but for the most part junior gloves should have no problem being closed. 
The glove itself is measured in size from the heel of the glove at the bottom of the palm to the top of the index finger. Have a store associate measure your child's hand so that you can find the glove that fits best. Baseball and T-ball gloves start out at about eight inches and go up from there, so if you can find the right size the first time you buy a glove, buying subsequent gloves gets easier as your child grows.
Durability:
Your child is going to use this glove for every game and every practice, as well as for backyard catch with friends and family. You're going to want a glove that is durable enough to withstand near everyday use. Most gloves these days are made from either leather or vinyl or some sort of leather-vinyl composite. Generally speaking, leather gloves are more durable than vinyl ones and last a bit longer, but of course can cost slightly more. Vinyl gloves are still durable, but are often harder to break in and just don't seem to last quite as long as a good leather glove. The benefits are of course a lower price, especially if your child is growing quickly and may go through more than one glove a season. Either way, both materials are durable enough to withstand the rigors of youth baseball, softball or T-ball.